< back
Vinvinne
Precious metals travel along river beds, city landscapes and craftsmen's hands. During this journey unique shapes are formed that can correspond to the roads that both people and objects cross.
Vinvinne departs from the journey by creating souvenirs connecting to stories of emotional and material transformation. Within three series based on the source, the journey and the crossroads, Vinvinne aims to create lasting material memories out of fleeting states of being.
Every piece is shaped by hand and crafted in Utrecht, the Netherlands by artist and goldsmith Anneloes van der Vinne.
vinvinne.com
Serie 01
Ground Source is based on the origin of precious metals. These objects envision the transformation process taking place in the depths of the earth and its mountains. Driven by its sublimity and stability, this collection of objects follows shapes that are organic yet angular.
Serie 02
River Veins is based on the journey of metals. Its liquidity forming unique pieces inspired by how rivers shape materials such as stones, sticks and metals. Creating fluid shapes that follow the organic path of creation through space.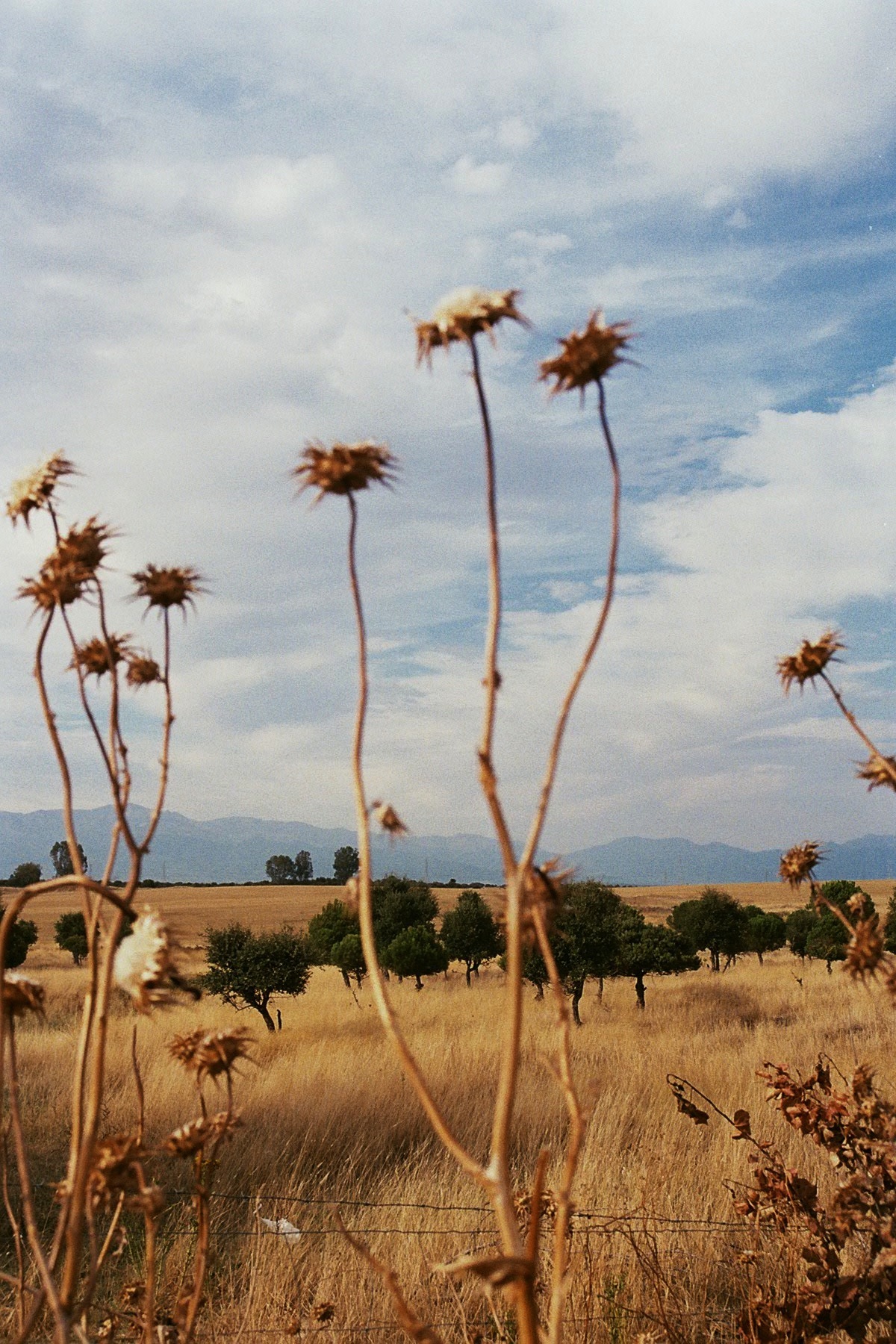 Serie 03
City Crossroads follows the constructed and rational paths of the city. These objects are inspired by how we mold our structured world into composite foundations that are ordered, conglomerates of our natural landscape.
< back