'Memento'
Artisanal jewellery brand
Vinvinne
and
An Irrational Element
present '
Memento
', a collection of hand crafted silver goods serving as recollections of personal memories.
'A memento for the future.'
Inspired by the memories of travels, their collective thoughts turned towards the idea of creating a set of long lasting tokens, which could be worn on a daily basis, and would serve as an embodiment of recollected memories.
01.04.01 — Pioneer Circle
01.04.02 — Roamer Circle
02.04.03 — Rover Ring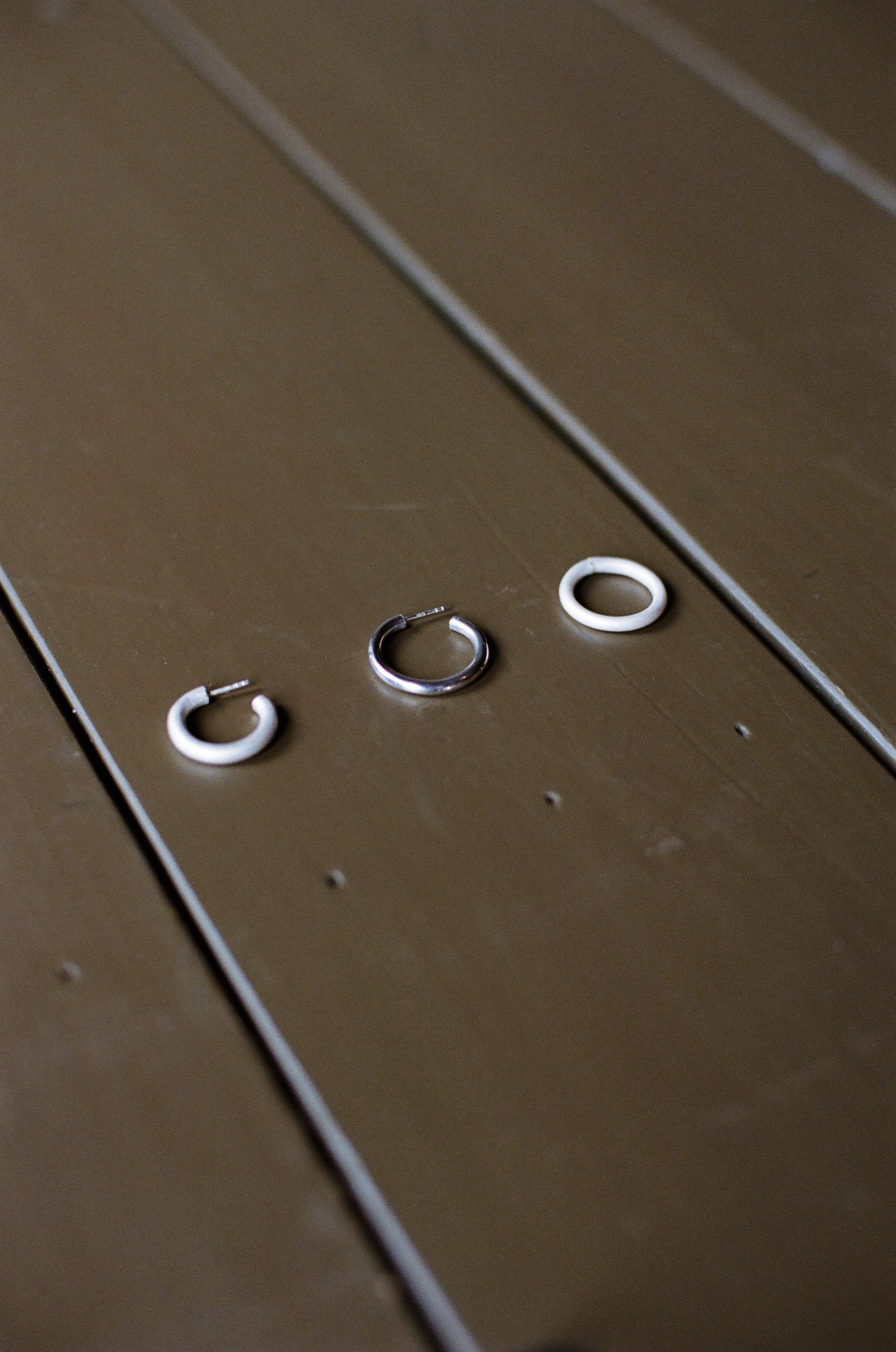 Due to their shape and finish, the Pioneer Circle (1), Roamer Circle (2) and Rover Ring (3) can interact with the human body and its environment. Over time experiences emerge onto the surface and enhance the creation of a personal souvenir.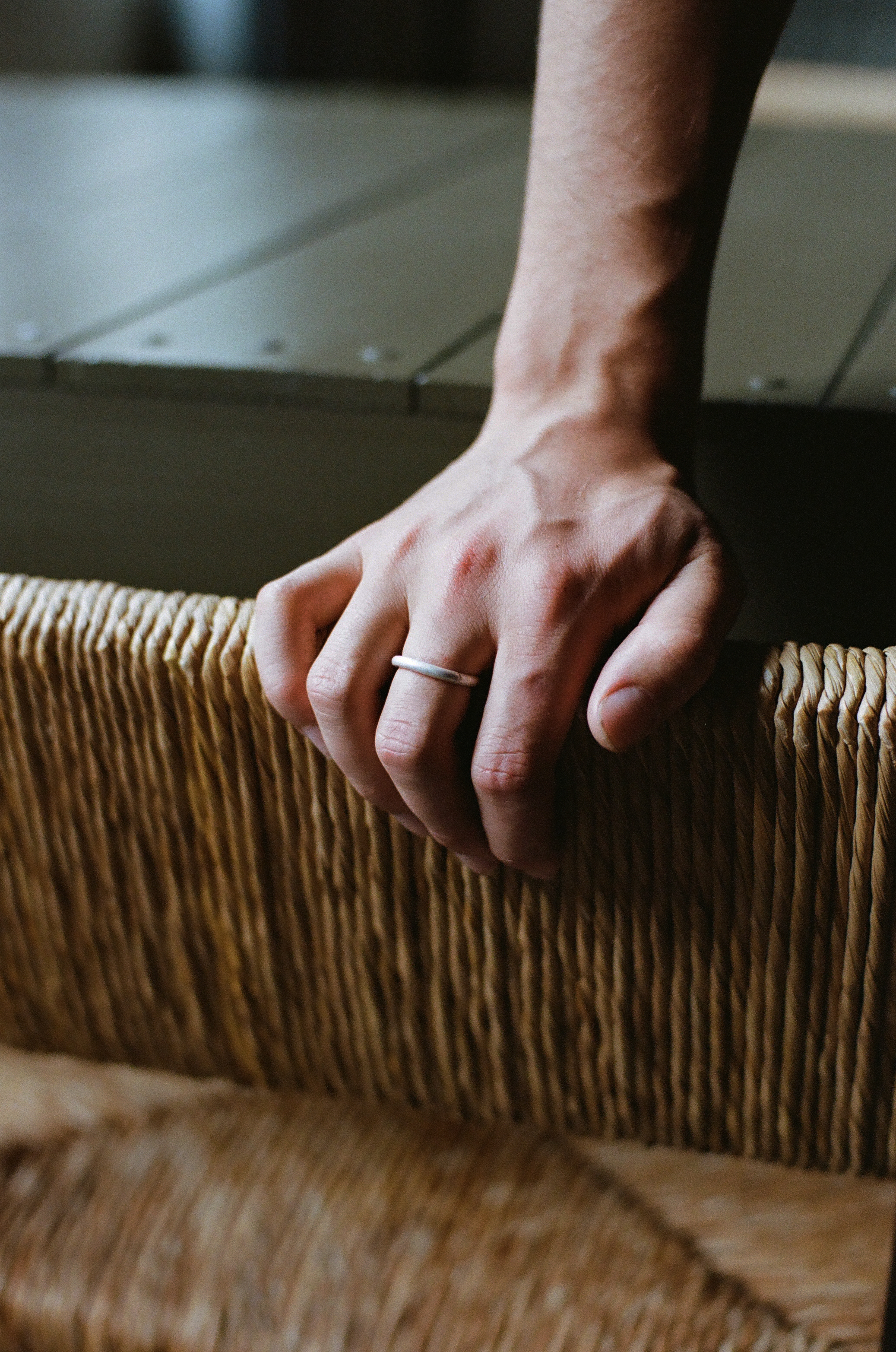 An Irrational Element and Vinvinne attempt to minimize and eventually dismiss any type of over-production. We see the value of nature and the art of items.
Available — since 2021
Follow
@vinvinne
@anirrationalelement
< back